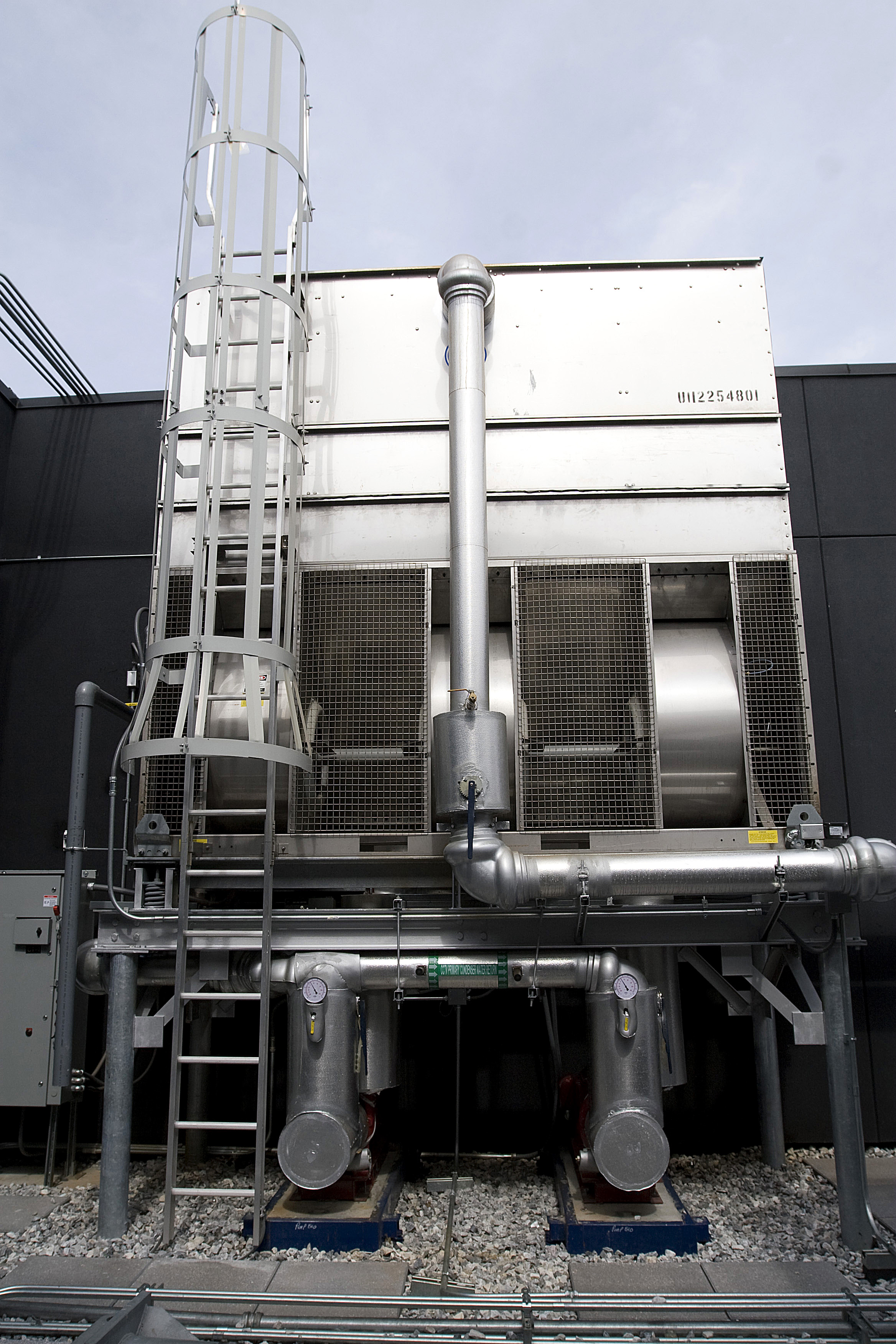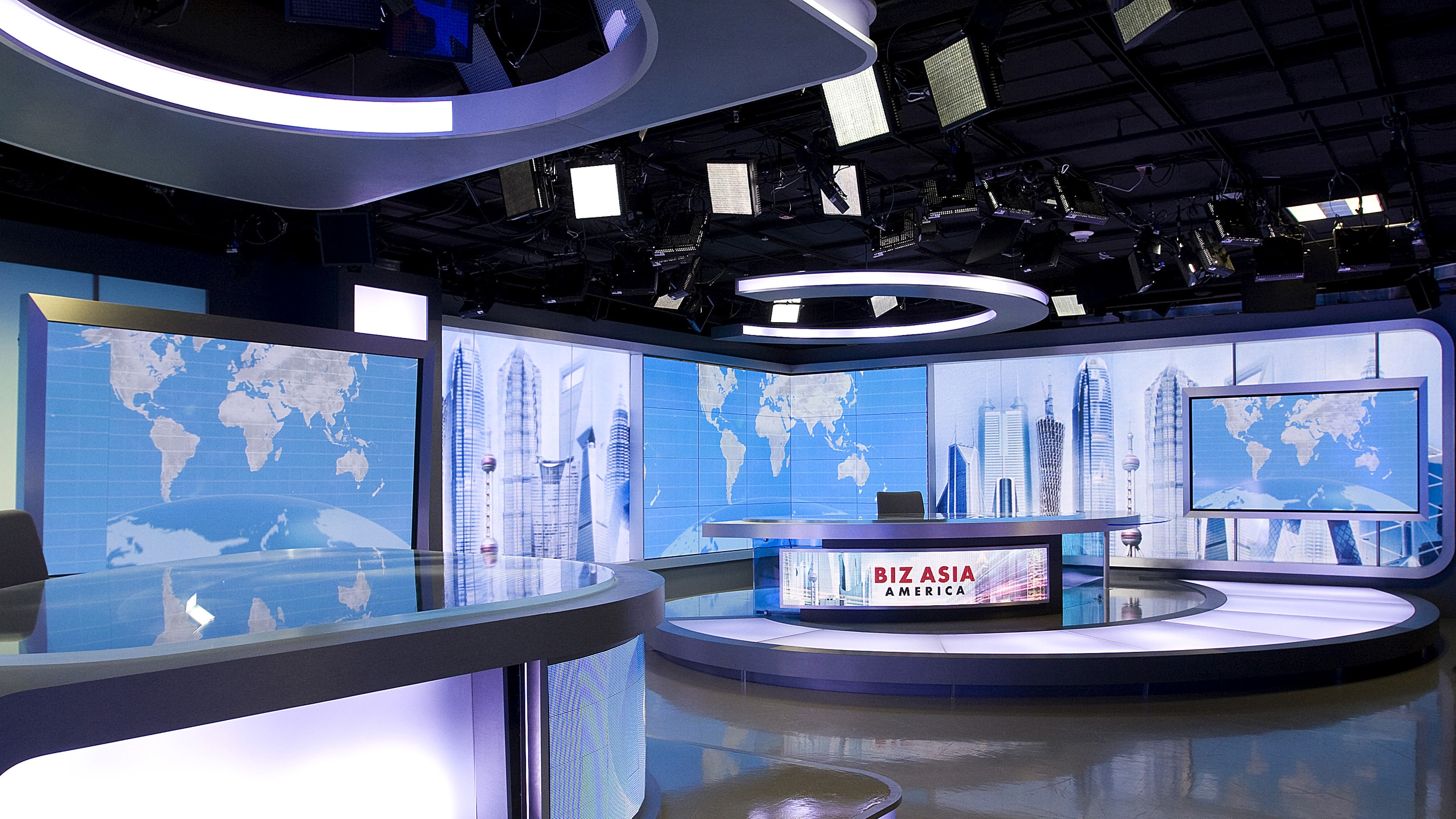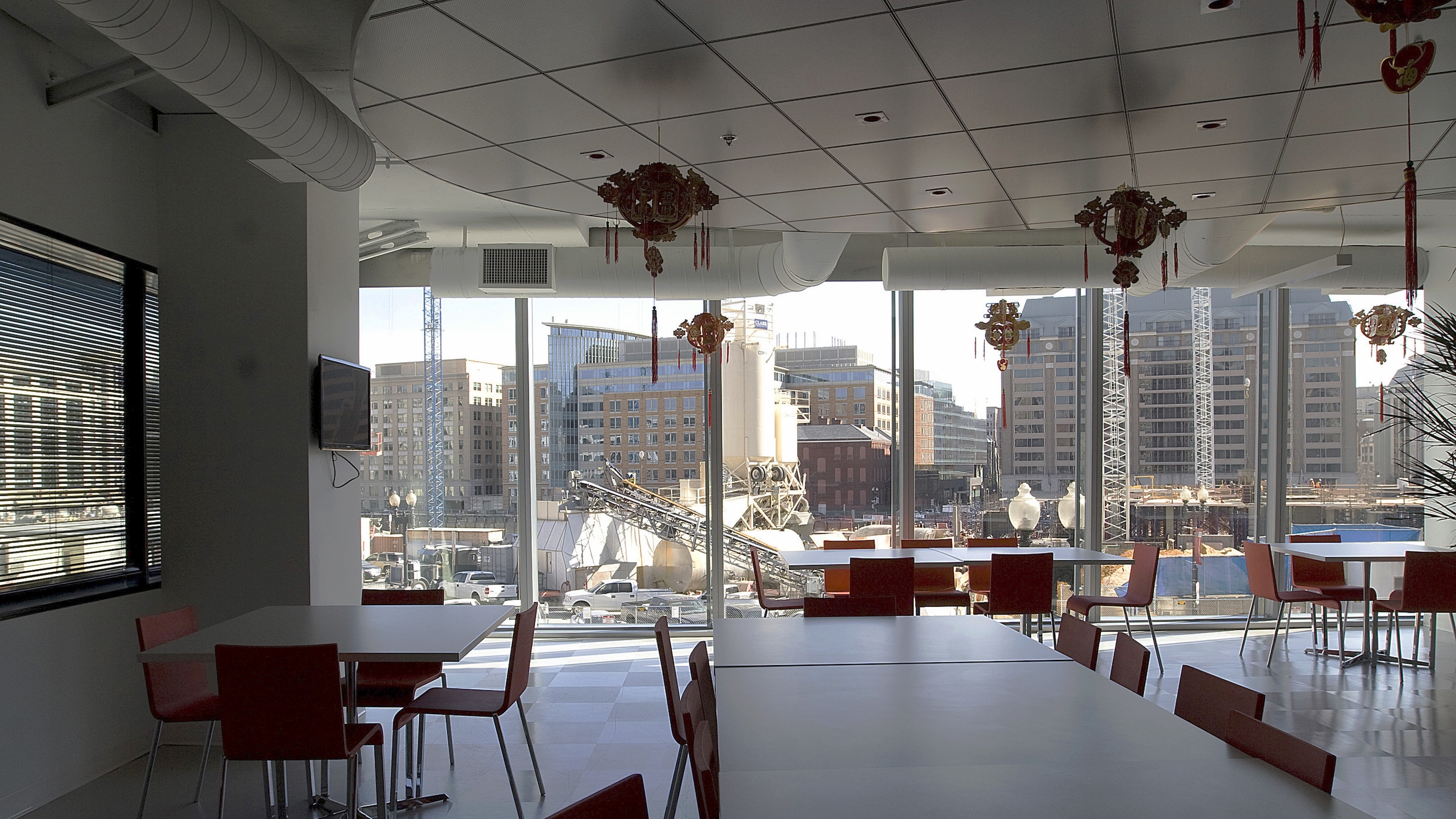 China Central Television (CCTV)
The CCTV project in Washington DC was completed in March of 2012. DesignTech participated in the entire project, from working directly for the Owner in building selection, through design and occupancy by CCTV, all of which occurred within a 9-month period.

Our initial evaluation included meeting with CCTV representatives to establish a preliminary program. We then evaluated several downtown DC buildings to ensure adequate power, roof space for antennae and mechanical equipment, and means to interface CCTV's independent mechanical systems with the base building systems. Final building selection included assisting the CCTV real estate team in negotiating lease items relative to CCTV's specific needs including; electric usage, building systems tie-in, metering for out-of-hours usage, and using base-building systems as emergency backup.

CCTV occupies approximately 32,000 sq. ft. of space, including one full floor and two partial adjacent floors. All technical spaces, studios, control rooms, the central equipment room, and the main news room are located on the 4th floor, full floor occupancy. Engineering staff and a supplemental news gathering operation occupy the 3rd floor while the administrative offices are located on the 2nd floor. An interconnecting stair was constructed to allow direct communication without accessing public areas.

CCTV required complete independent mechanical and electrical systems to accommodate above-standard loads as well as out-of-hours operations and emergency back-up power for the technical operations and newsroom.